Advanced Training & International Exchange
For TDP trainees and graduates and staff alike, guest teachers from Palestine or from abroad are invited to give workshops in special fields connected to youth theatre and drama education. In certain cases, trainees or graduates are invited to go abroad for these workshops. Some of the courses are directing, writing, voice, photography, advanced animation, and movement. Personal development and relief are also part of this project and are for all TDP staff.
Movement – Anne Beth Schuurmans
Ton van den Kroon – Being Here – a workshop in quiet.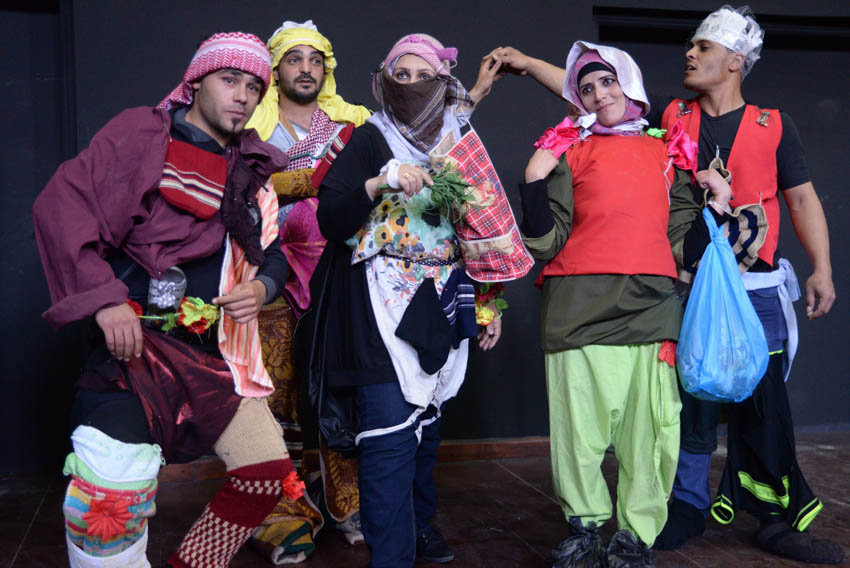 Costume Design – Carly Everaert